The Cabinet of the Minister Plenipotentiary of St. Maarten!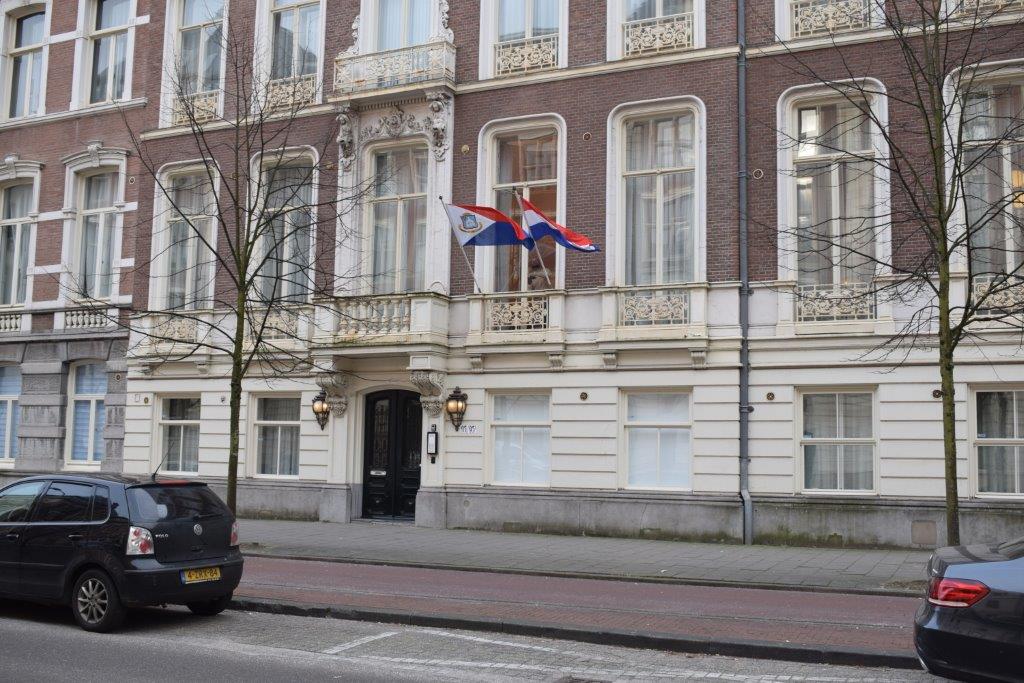 Welcome to the website of the Office of the Minister Plenipotentiary for St.Maarten, also known as the St.Maarten House. The St.Maarten House is the official representation of the government of St.Maarten in the Netherlands.
On this website you will find information about:
The various services that the St.maarten House provides, such as information about travel documents and other practical information.
About the Minister Plenipotentiary of St.Maarten
The Council of Ministers consists of the ministers of the Dutch government together with the ministers plenipotentiary for Curaçao, Aruba and St Maarten.
Interested in one of our services?
Keep up to date with everything that happens in st maarten!